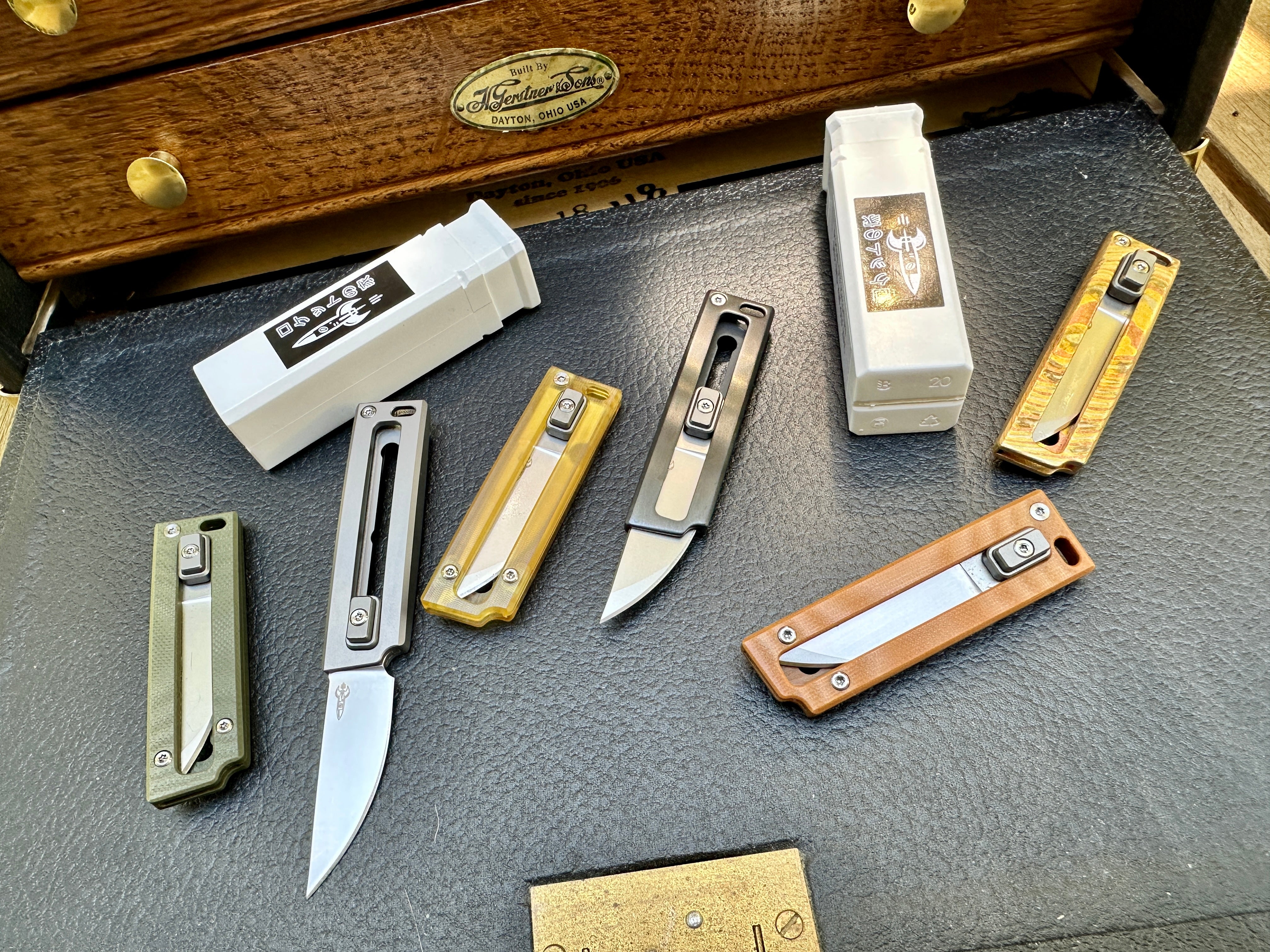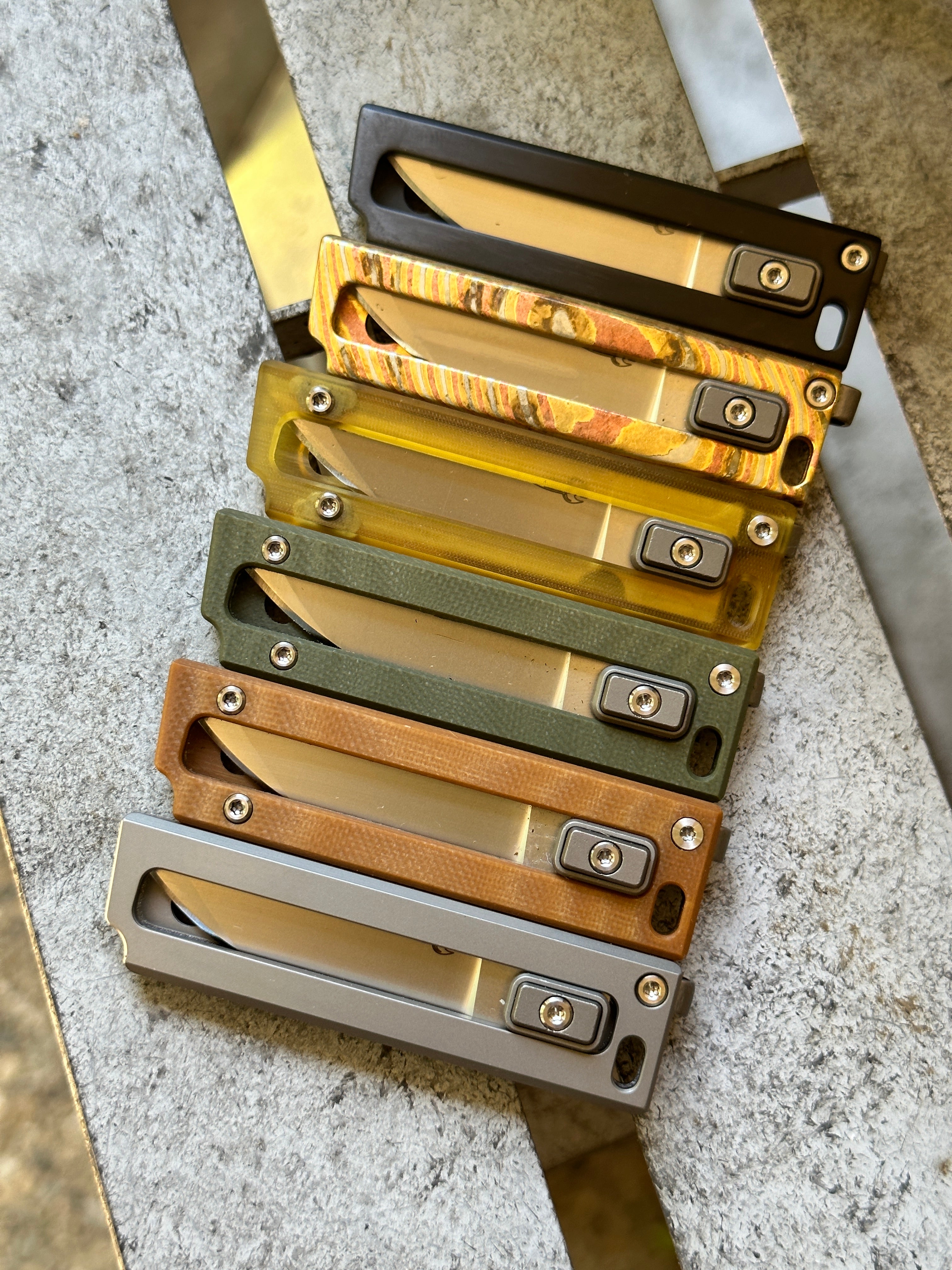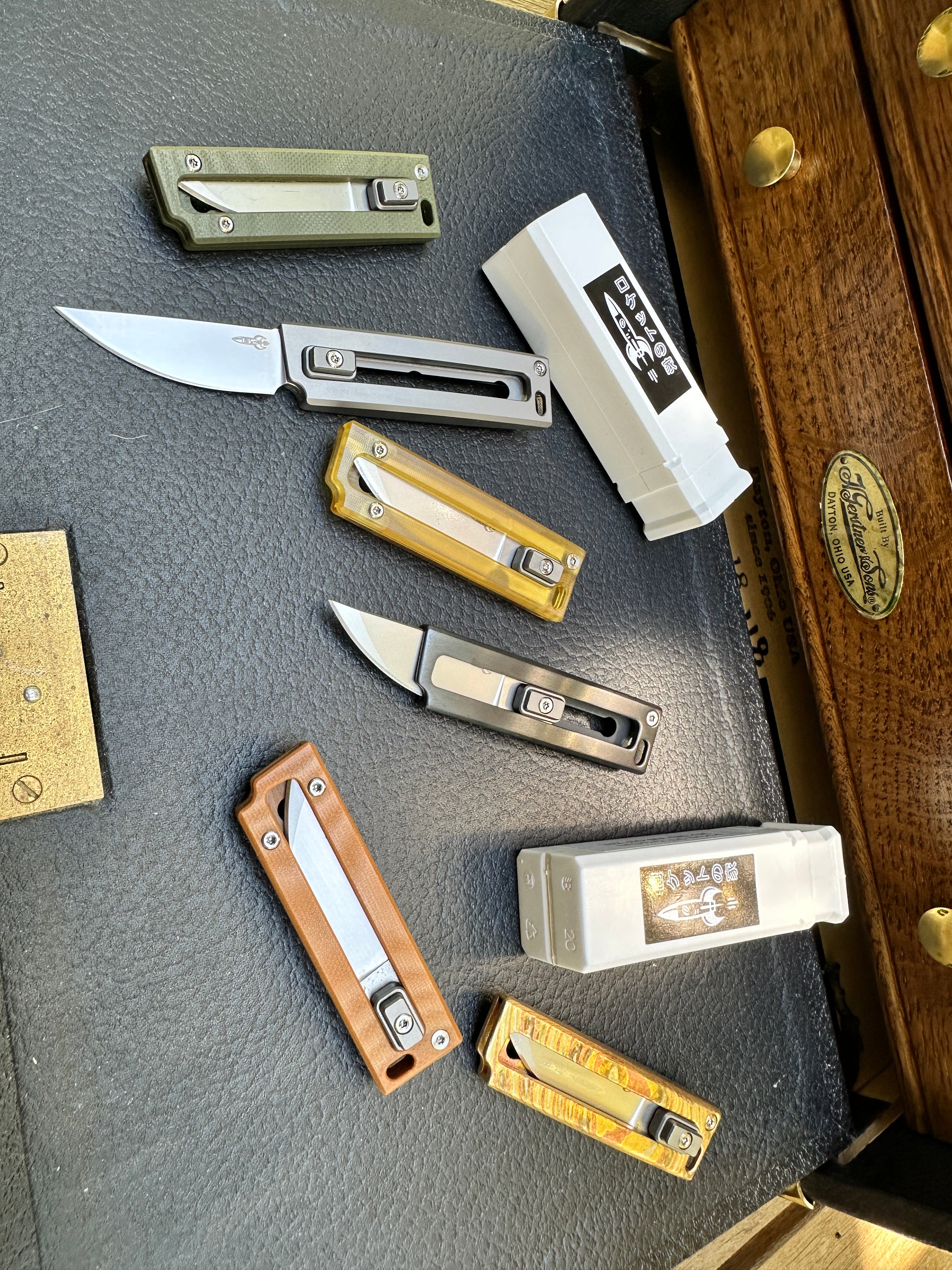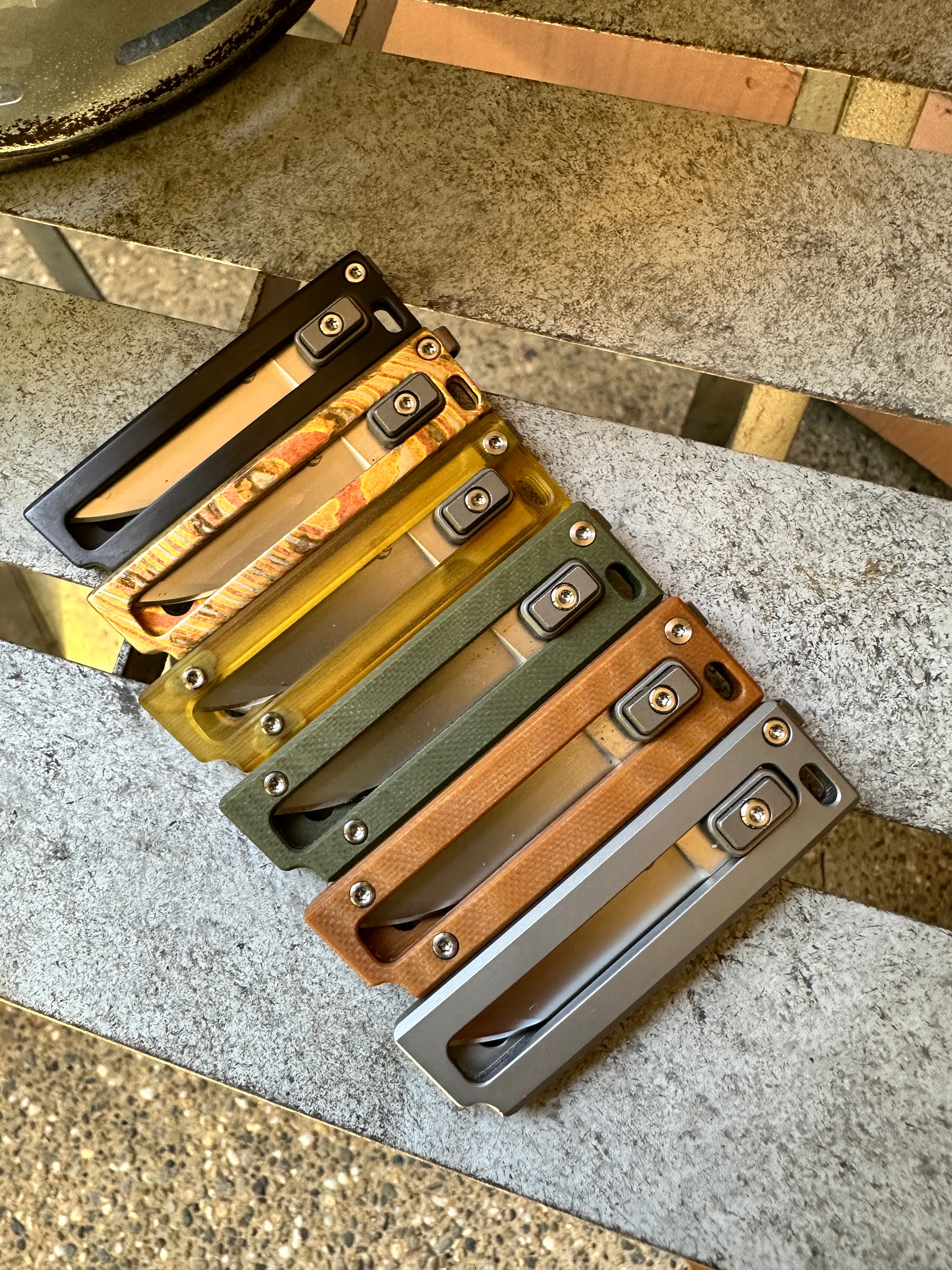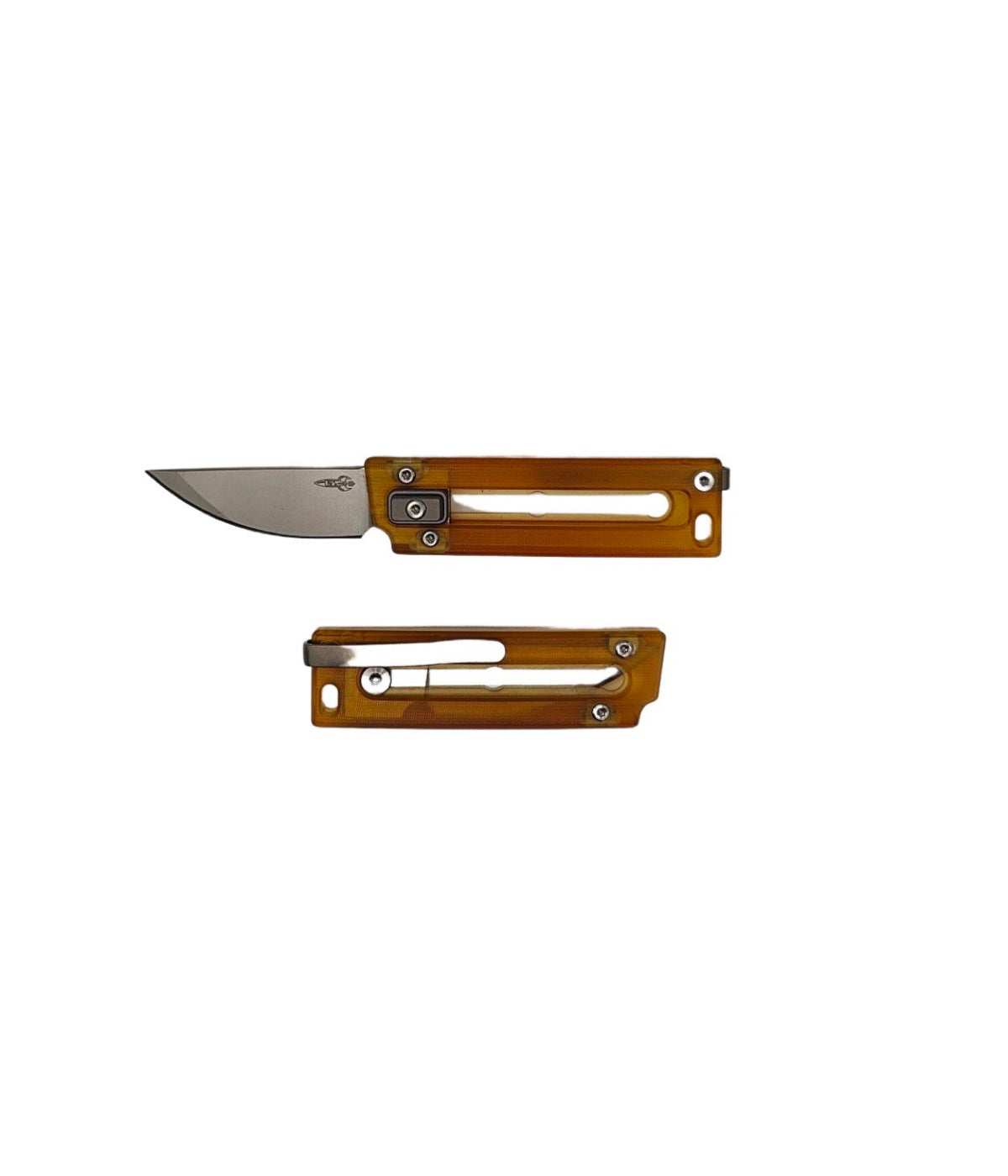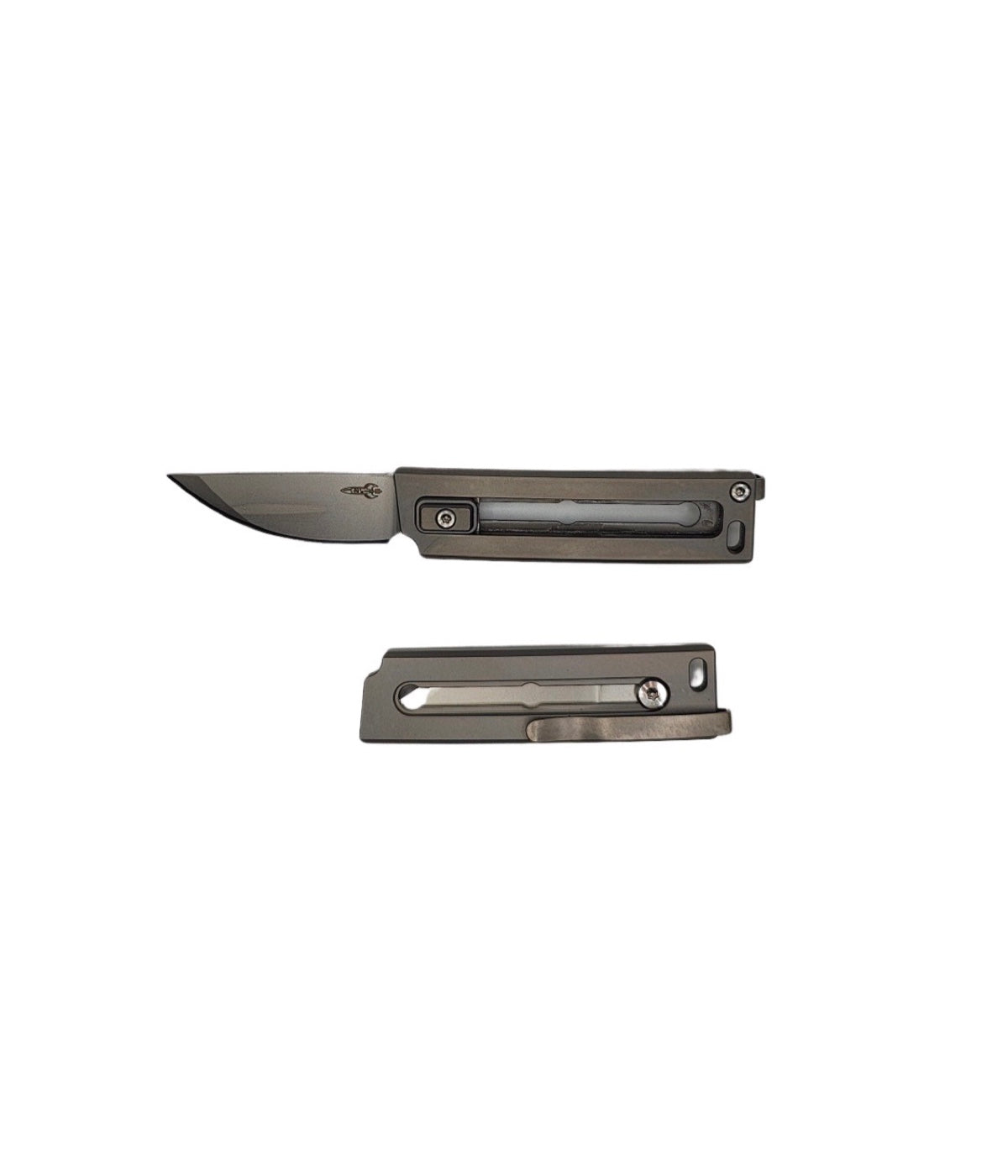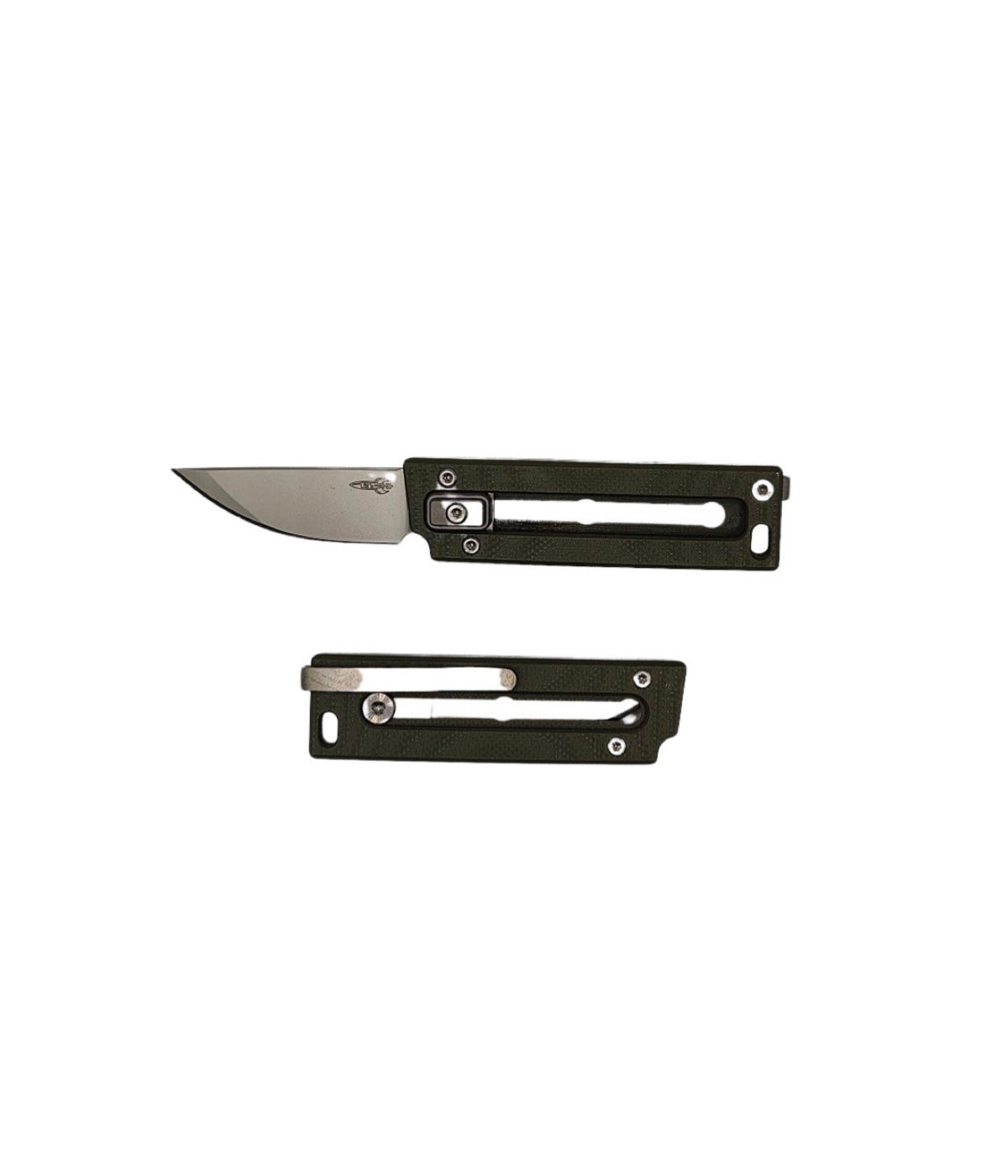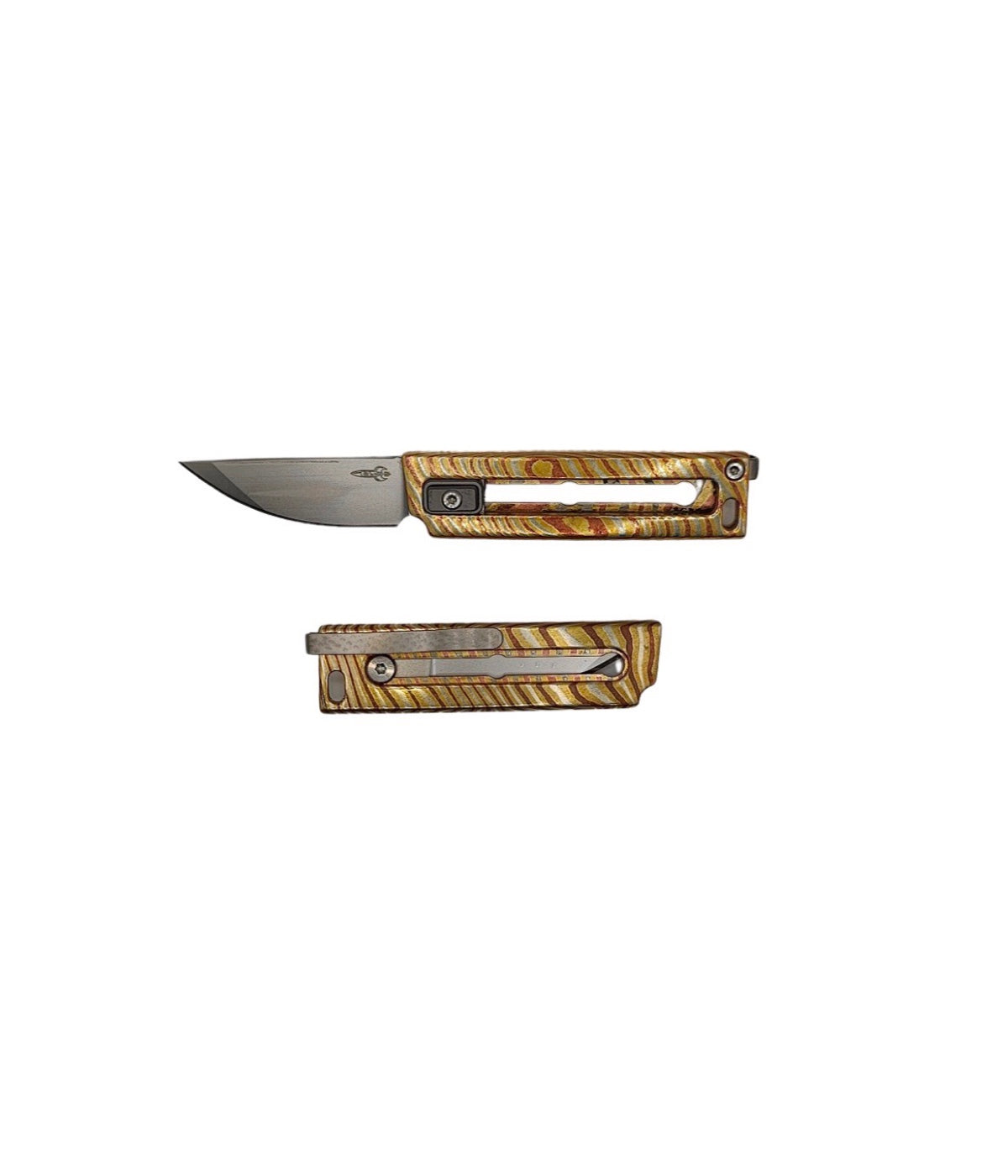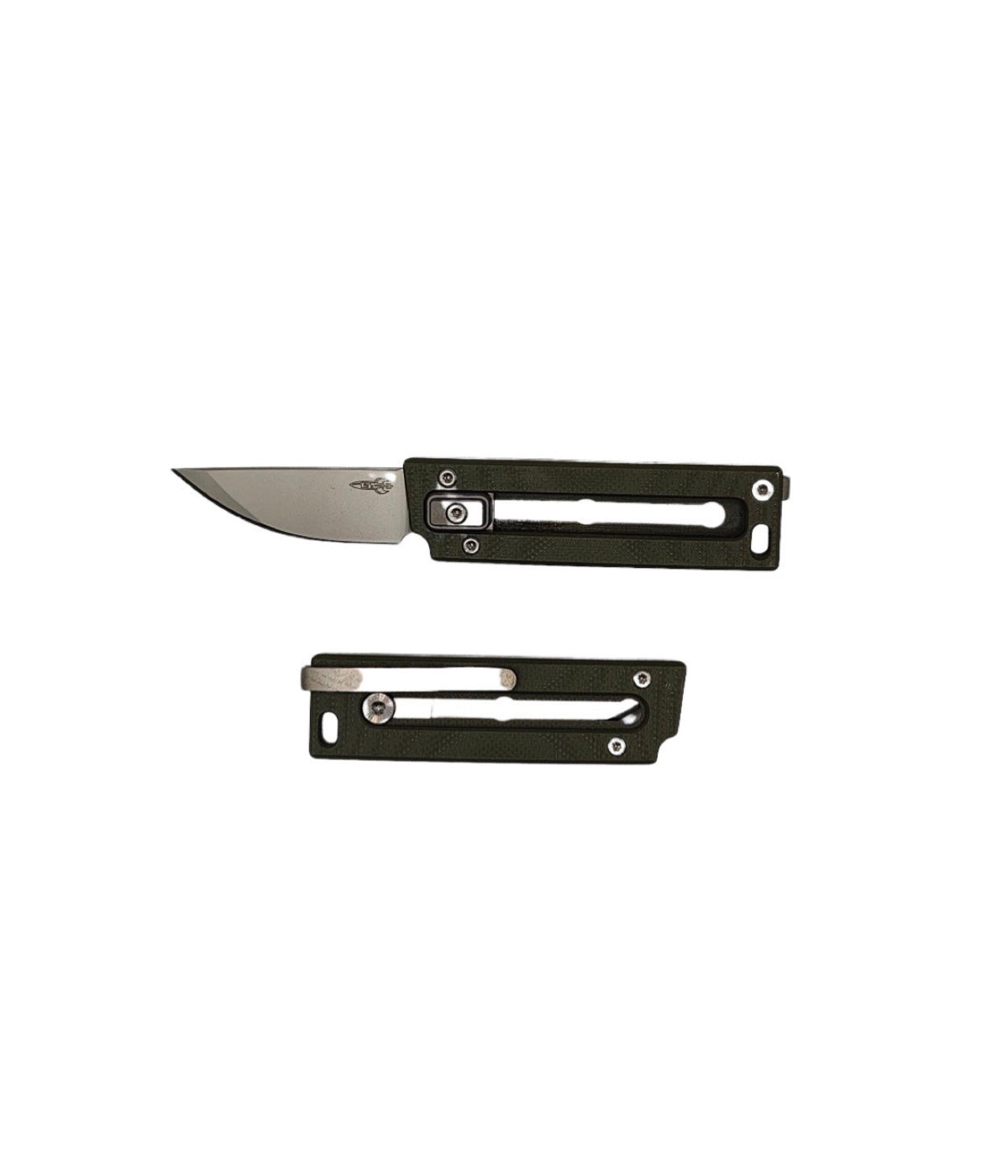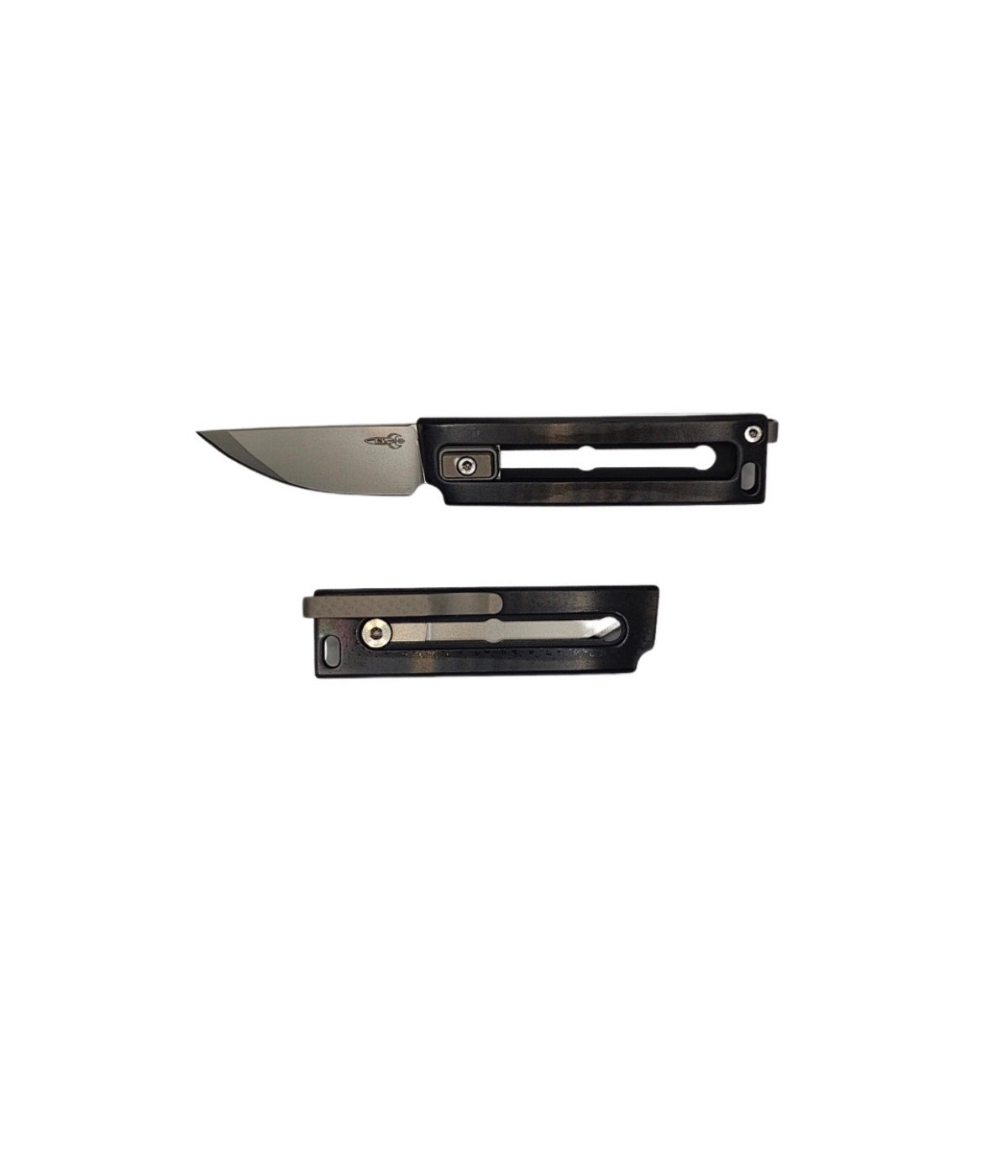 KatanaO Manual OTF - A Great EDC Knife
---
Welcome to our website! We're excited to have KatanaO available for you. 
Please note that we recently established a new fulfillment center, so there might be some delays in delivery. We apologize for any inconvenience caused and appreciate your patience.
The KatanaX Manual OTF is genuinely an exceptional everyday carry (EDC) knife. It features a Katana M390 blade paired with Grade 5 Titanium handles. The blade smoothly extends and retracts from the front of the handle, gliding along rails. This mechanism operates purely through mechanical movement, requiring a simple push or pull of the button—no springs involved.
Notably, the Micro version of this knife complies with California's legal requirements. With an overall length (OAL) of 4.824 inches, a blade length of 1.975 inches, and a handle length of 2.725 inches, you can legally own and carry it in California. Moreover, being a manual knife, it eliminates any concerns regarding its legality.
If you have any further questions or need assistance, feel free to ask!
You can see the video of the product on my Instagram!