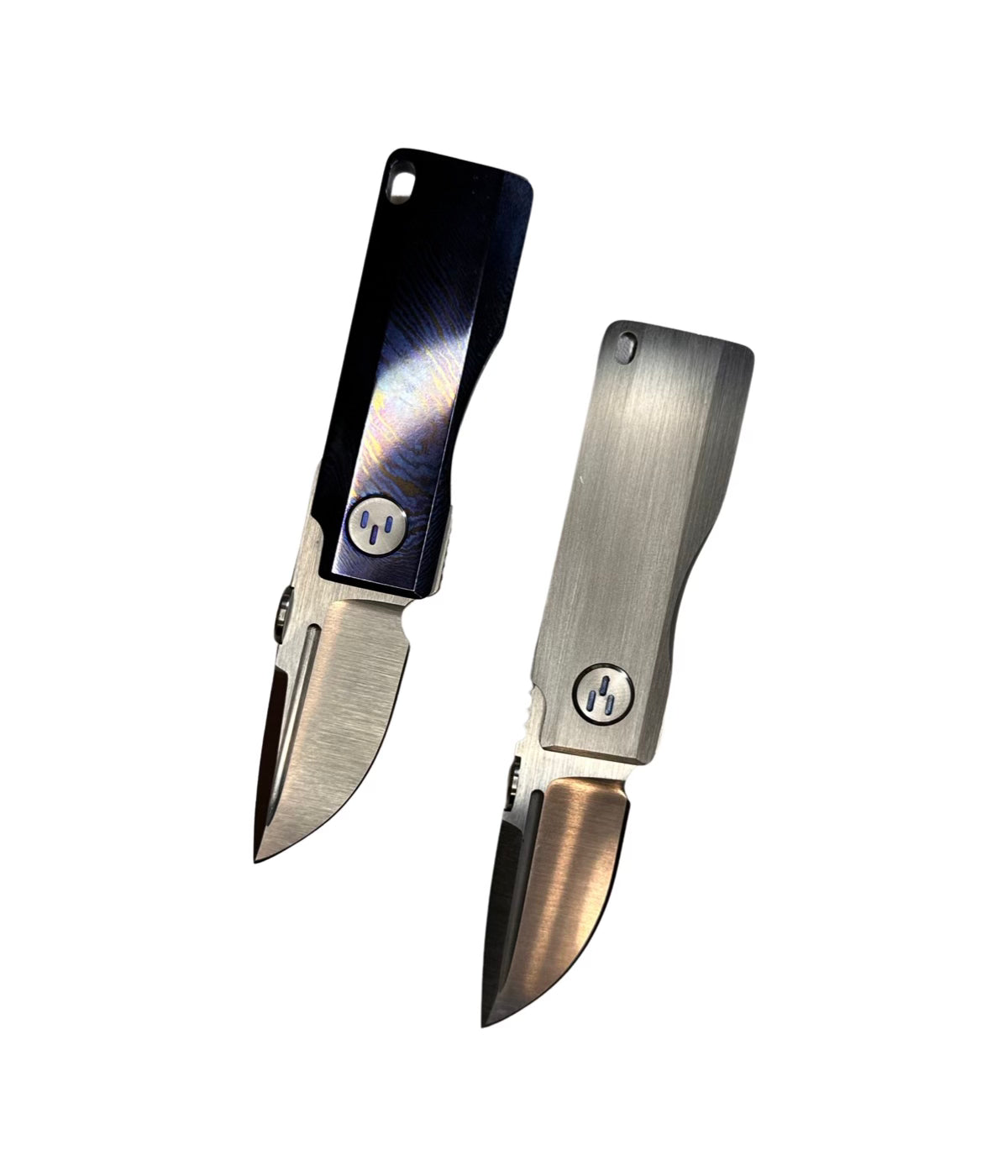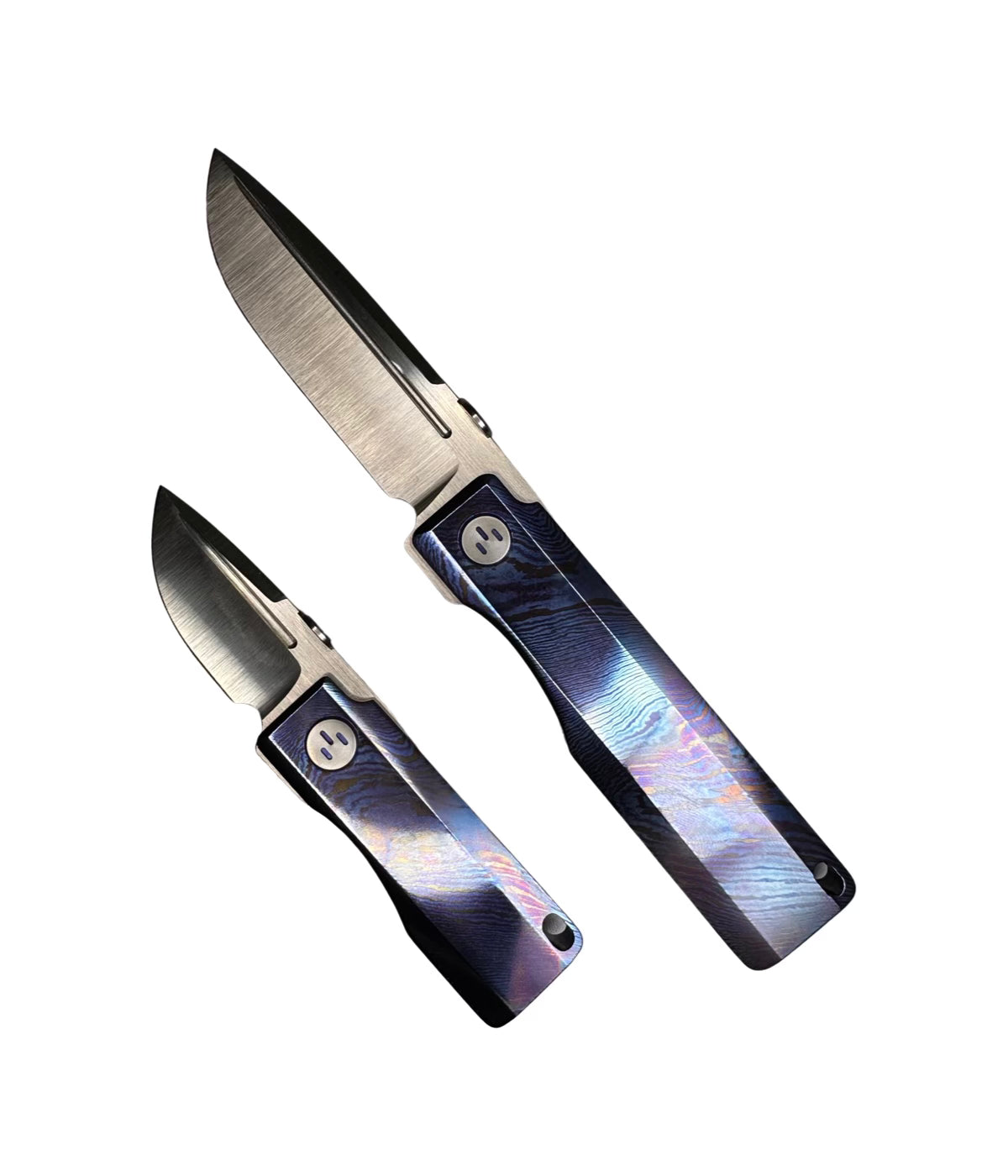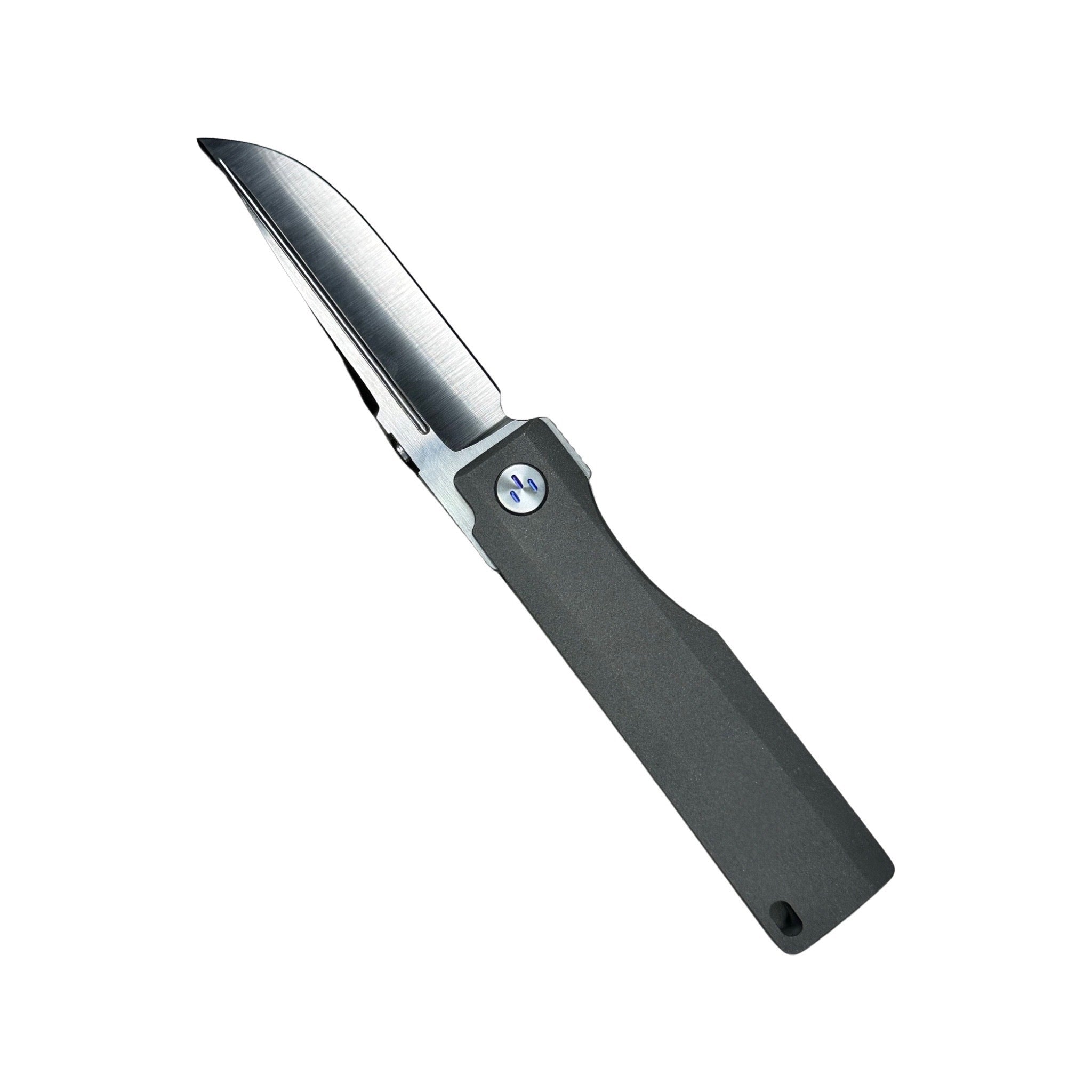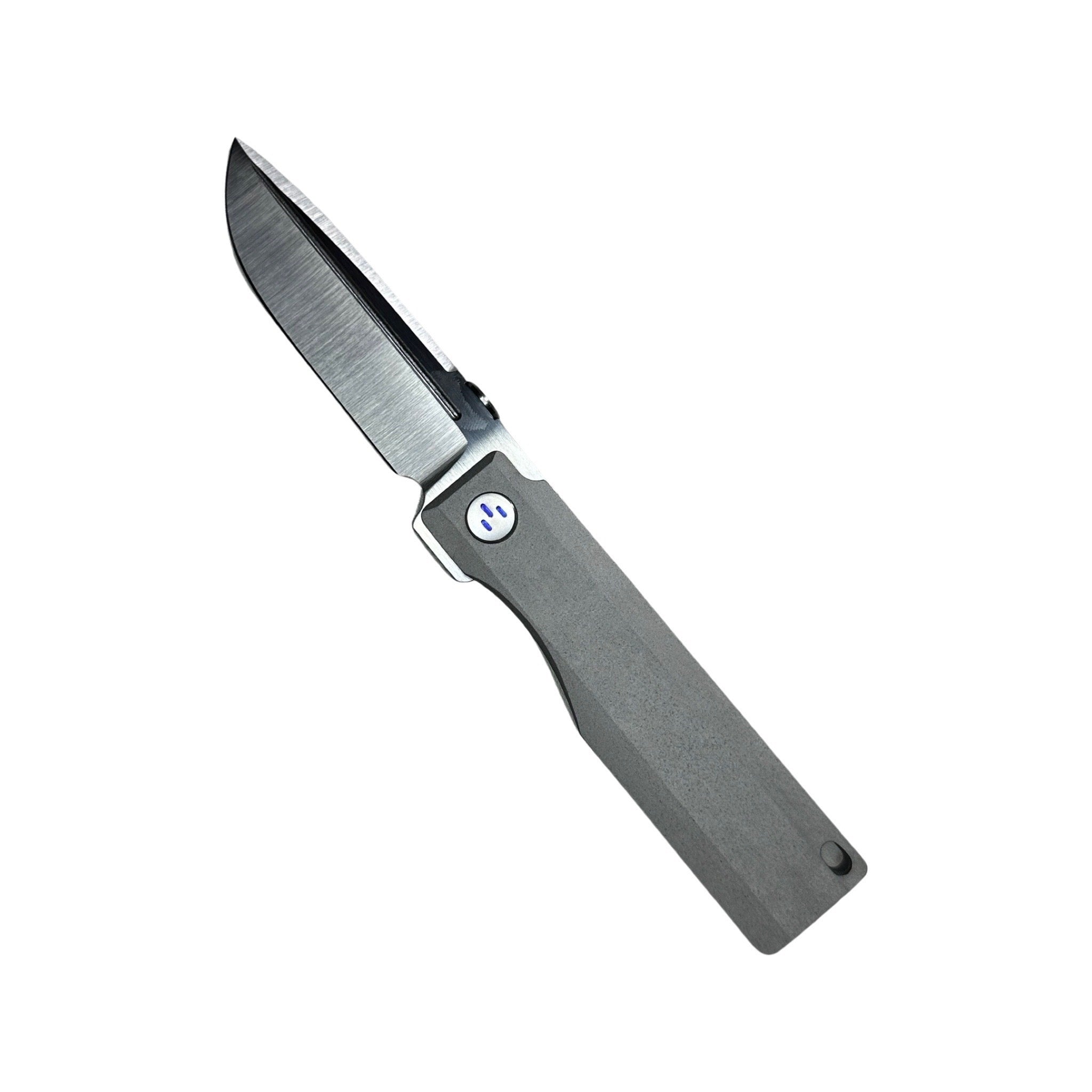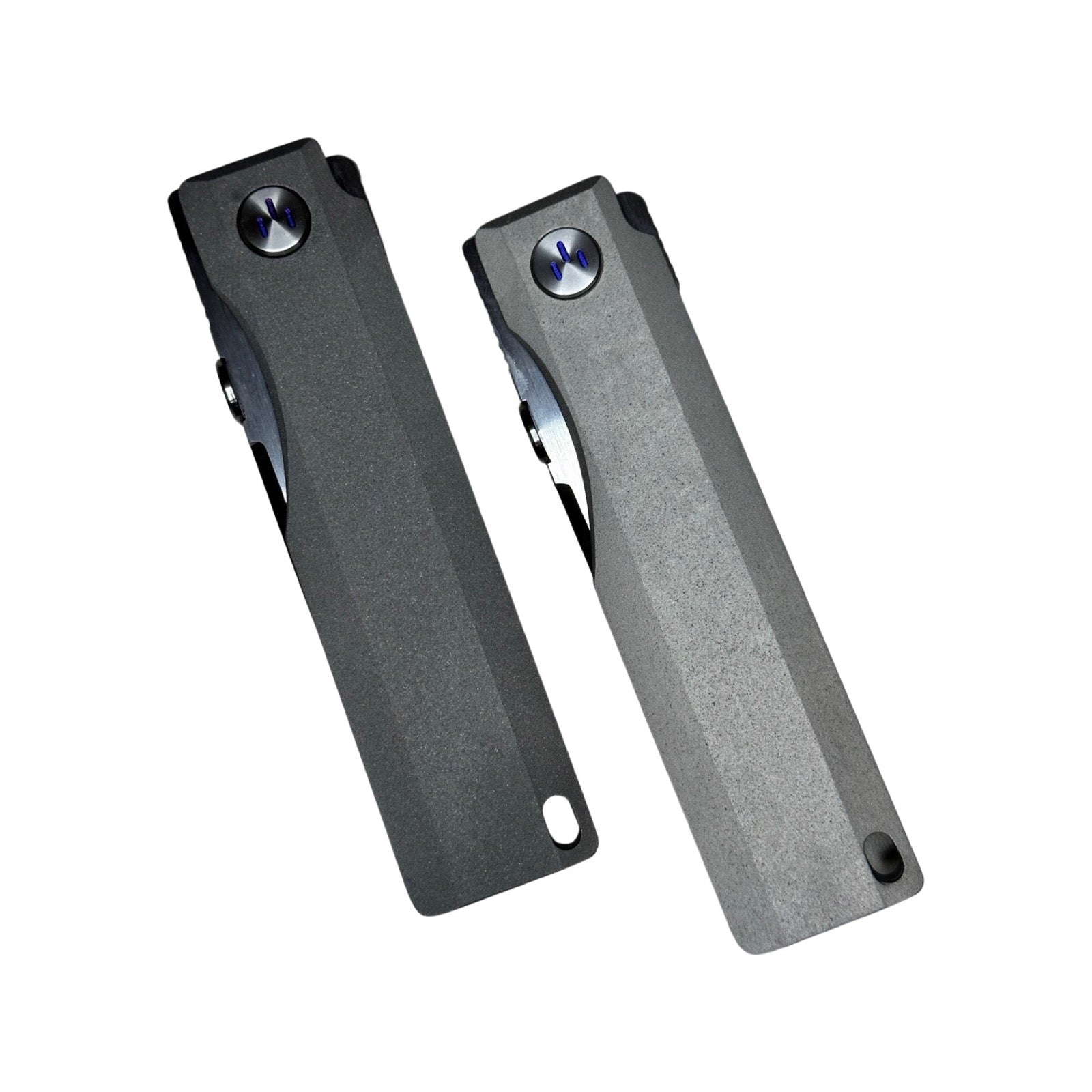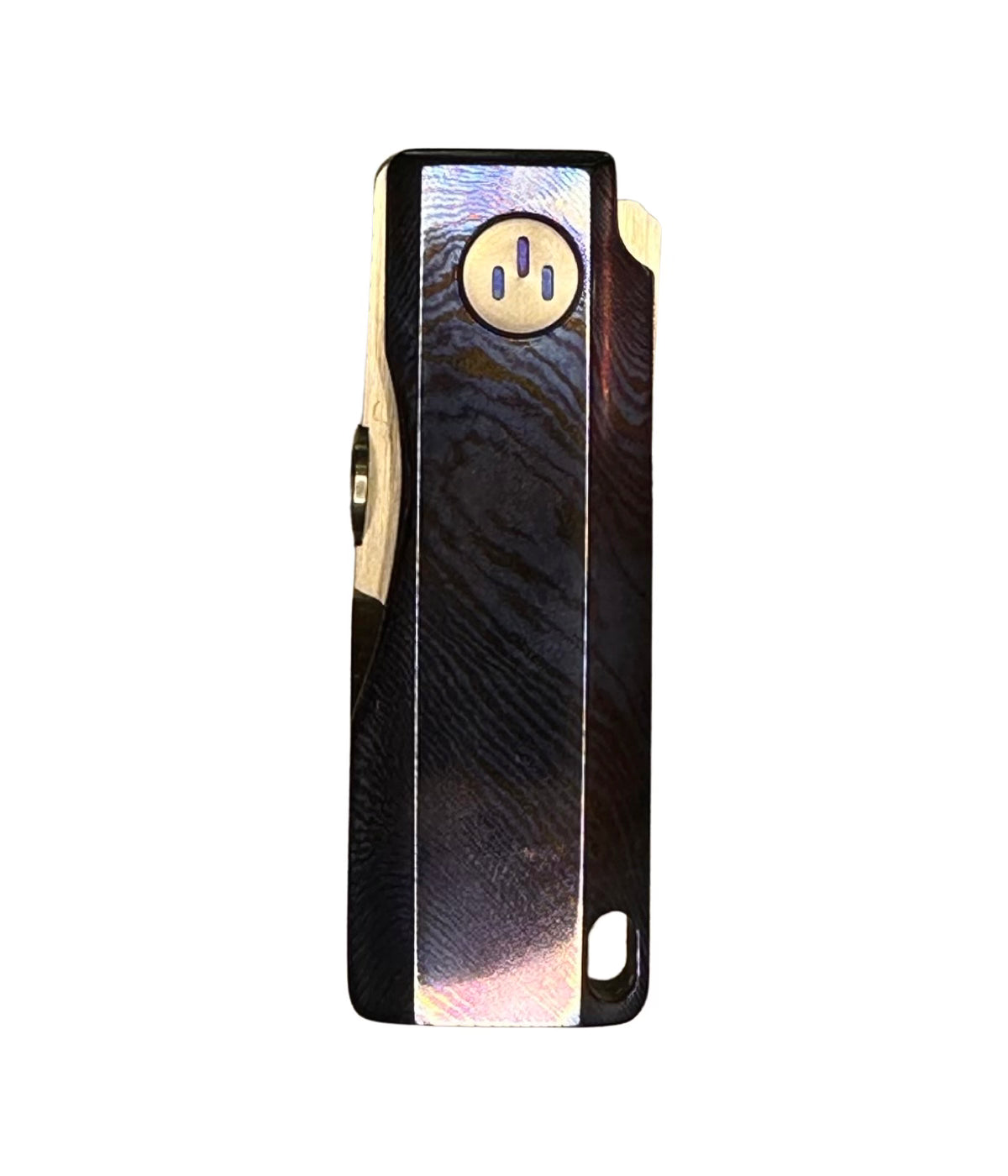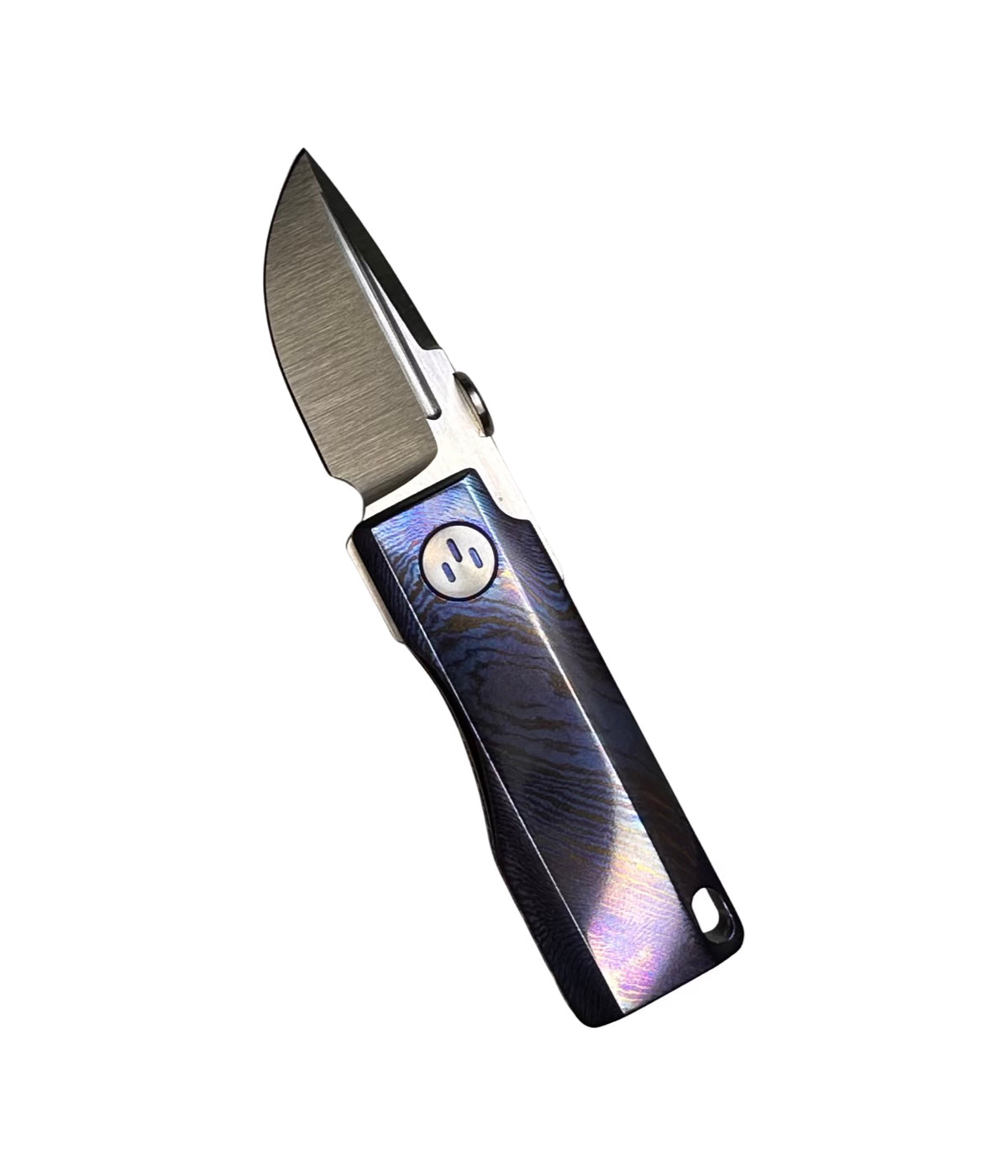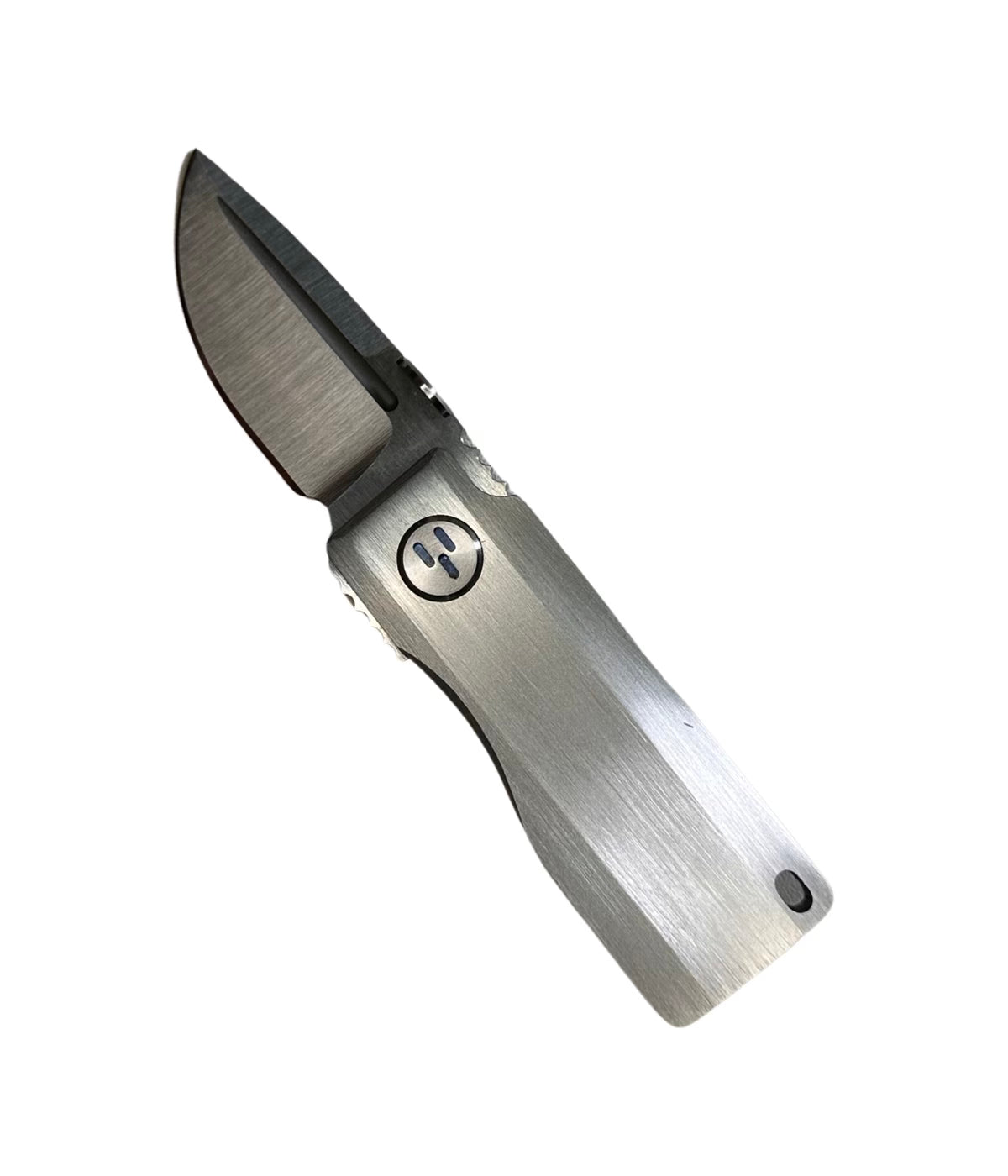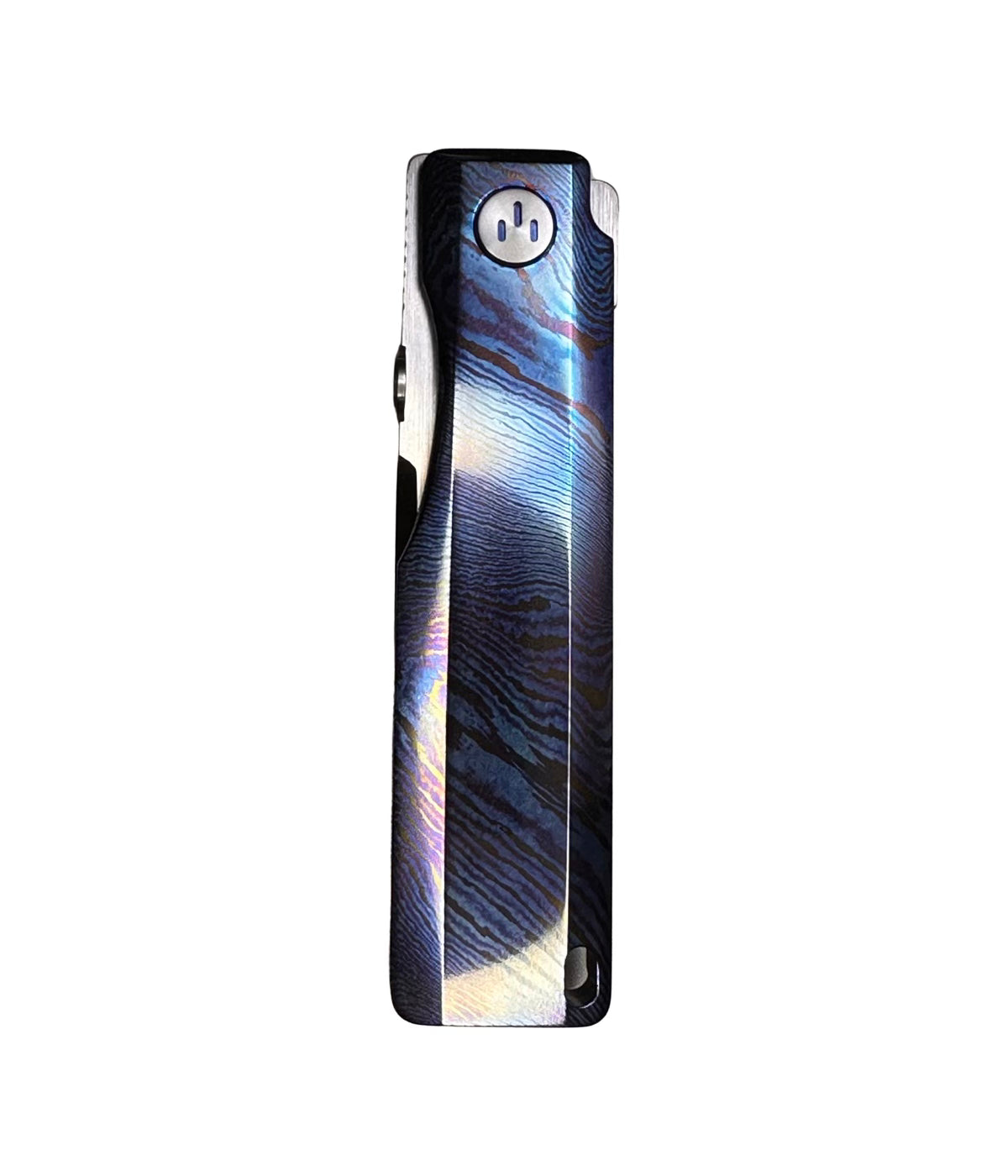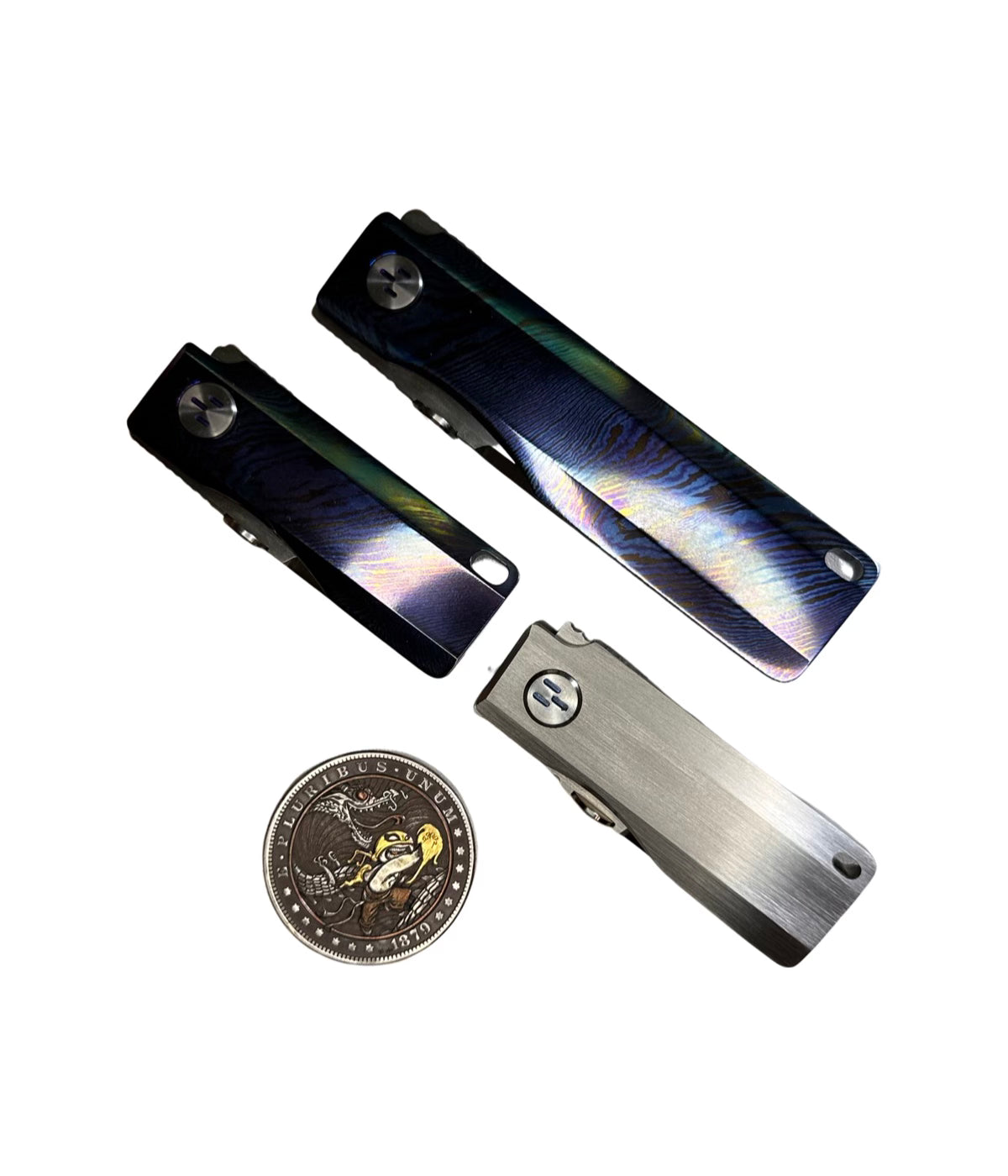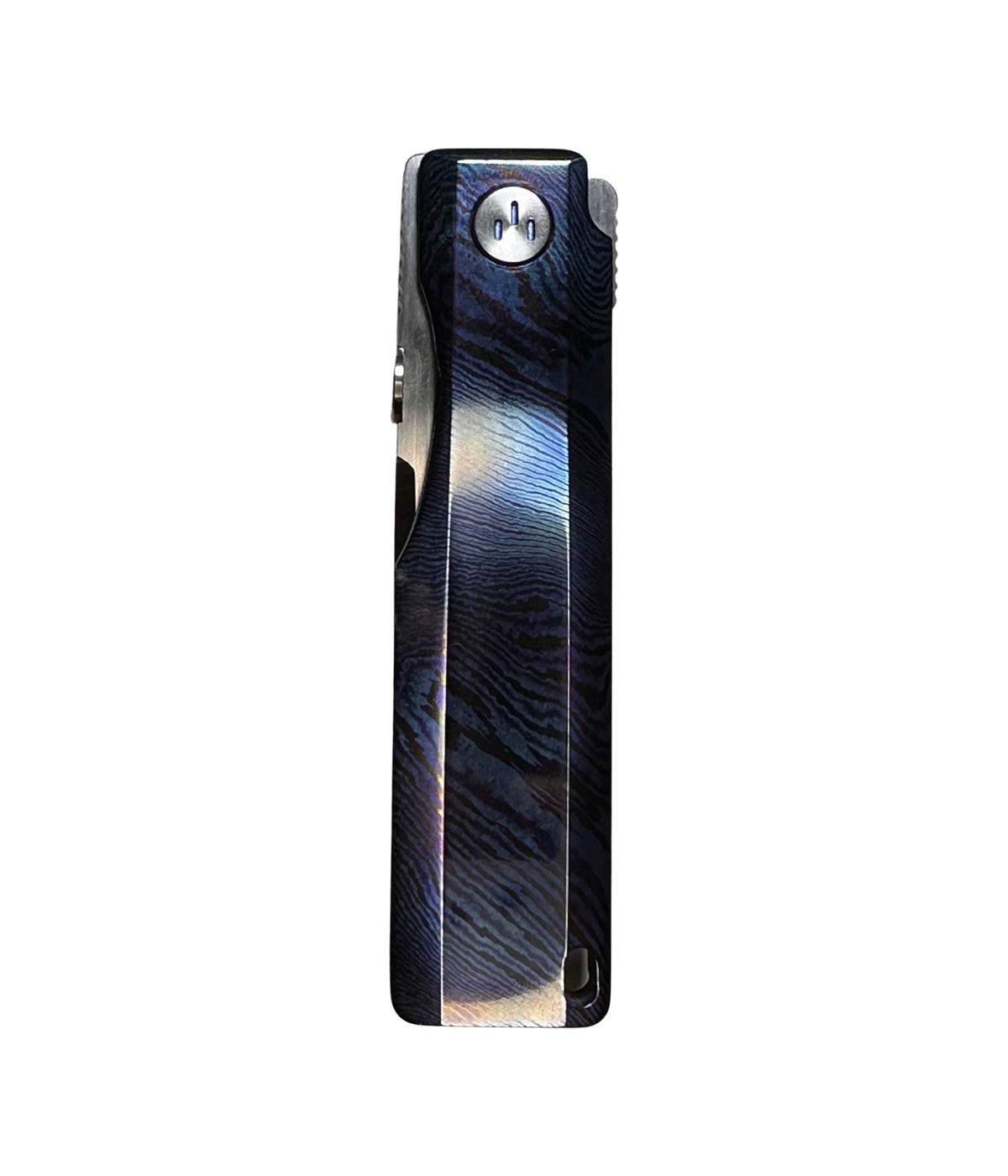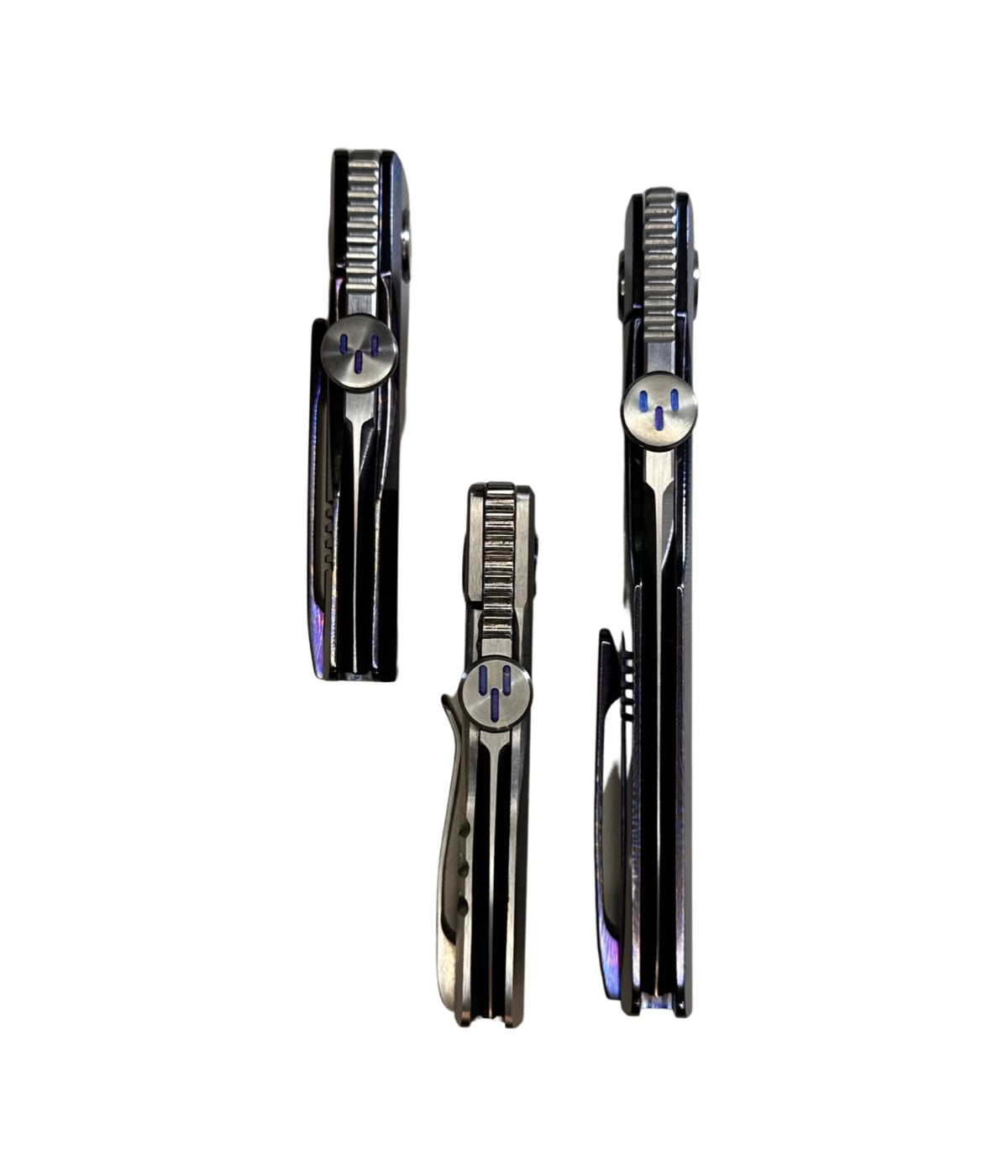 Wyvern Collaboration with SG Knives
---
Introducing the Wyvern: a compact embodiment of elegance and functionality. This sleek and ambidextrous knife redefines versatility with its clean design. While the blade exudes an unmistakable aura of tactical prowess and combat readiness, it seamlessly merges these qualities with serene lines of pure harmony.
Small 2 in. blade OAL 5.25 in.
Large 3.9 in. blade OAL 9.25 in.
Curious to see it in action? Check out the D Rocket Design Instagram Page for a demonstration of its capabilities.
***
However, please remember that the Wyvern 
is not a toy and should be handled respectfully and carefully
. It is only available for purchase to individuals
aged 18 and above
. We also strongly advise buyers to be aware of and adhere to knife laws in their respective states, countries, or communities to avoid any legal complications. Refunds will not be issued if local laws result in the confiscation of the Automatic. In the unlikely event of any damage during delivery, please contact us, and we will promptly address the issue.
***